Hope for our community.
Healing for our responders.
Bible-based chaplain services for law enforcement, emergency services, and citizens within central Montana.
Providing Central Montana with:
Incident
Responses
At the request of law enforcement, our trained chaplains respond on-scene to provide emotional and spiritual care in moments of crisis and trauma.
Active
Support
From hospital visits for our citizens, to ride-alongs and personal counseling for first responders, we provide care for anyone touched by traumatic events.
Stress
Management
Following a critical incident in the community, our chaplains will walk alongside responders and citizens and help them to debrief and defuse.
Board Members:
Russell Epperson
Joe Eckhardt
Tammy Eckhardt
Renee Sanofsky
Lee Lantzer
Rob Curry
Our
Chaplains
Pulled from the pupits and pews of Lewistown and surrounding churches, our chaplains are selected for their ability to minister in difficult situations and their desire to invest into the lives of our first responders.
Each chaplain has undergone professional training in law enforcement and fire chaplaincy. This knowledge, combined with their pastoral experience and continuing education, provides our responders and citizens with the spiritual and emotional care they need.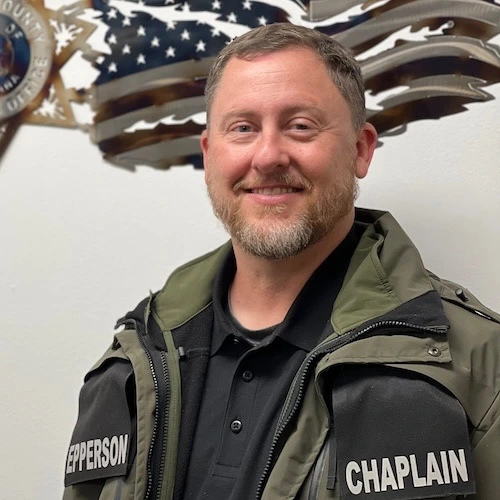 Russell Epperson
Executive Chaplain - Lewistown, MT
Epperson has been ministering to the Central Montana community since 2011. He has always carried a strong attachment to emergency services, becoming a volunteer firefighter in high school, working as a part-paid firefighter with Lewistown Fire-Rescue (retired), and driving with Lewistown Ambulance. Epperson preaches at Central Montana Church of Christ.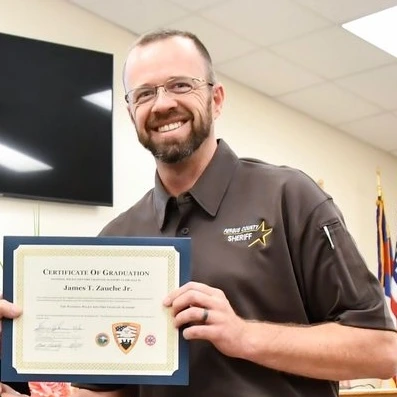 Jake Zauche
Assistant Chaplain - Lewistown, MT
A well-known pastoral face in our community, Zauche preaches and ministers full-time at First Christian Church in Lewistown. He has been an integral part of our ministry since completing Chaplain Academy in 2022, and brings with him additional certifications to conduct both group and peer-to-peer Critical Incident Stress Management debriefings.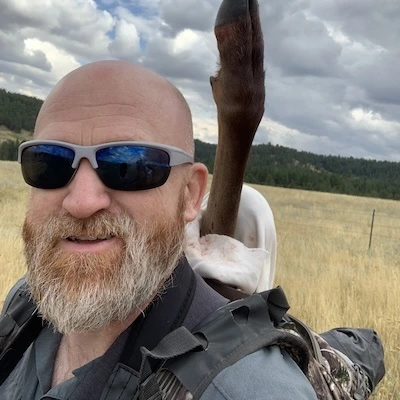 Steve Borchert
Assistant Chaplain - Lewistown, MT
Steve brings his diverse experiences to our chaplaincy, with a background in emergency medical services, military service, a degree in Wildlife Biology, and many years helping Montanans recover from substance abuse disorders. He is the Associate and Youth Pastor at New Life Assembly, and a father of 4 (and two dogs).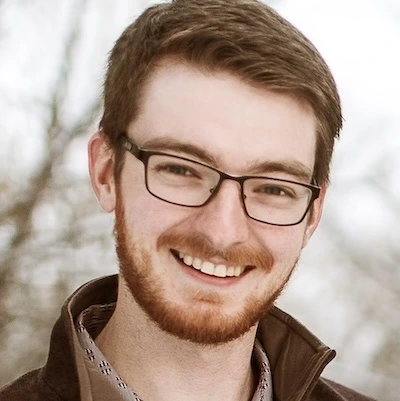 Joel Odermann
Assistant Chaplain - Winnett, MT
A pastor of First Baptist Church in Winnett, Montana, Odermann is also an EMT for Winnett Ambulance, a volunteer firefighter, and Search and Rescue responder. Since graduating from The National Police and Fire Chaplains Academy, he has served as chaplain for the Petroleum County Sheriff's Office and all Petroleum County emergency services.
Join With Us
Chaplains of Central Montana is a registered 501(c)(3) non-profit. Our generous patrons allow us to bring our vital chaplaincy services to Central Montana. Your donation today will help us cover our expenses and continue bringing hope and healing to Fergus county.
Donate online today, or mail checks to:
Chaplains of Central Montana
457 Big Sky Ln.
Lewistown, MT, 59457
Thanks for signing up!
Be on the lookout for the occasional email from us.